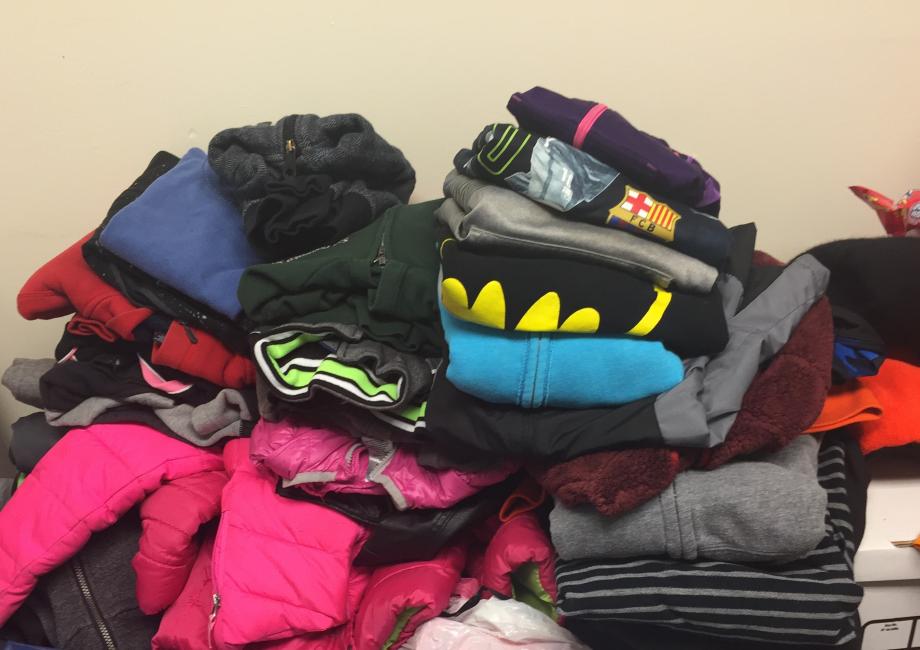 We the staff at Greater Richmond Interfaith Program (GRIP) would like to thank the Bethel Temple Impact Ministries for their generous donations of children's winter coats and sweaters. Through this donation Bethel Temple will have an (Impact) on many young lives in our community this Holiday Season.
Happy Holidays
Siu Tuivailala-Laulea
Family Program Manager
A special thanks to Dr. Carolyn Hendricks for all of her help and support.


Gregory S Medley