Bethel Community Service in partnership with Hack the Hood recruiting young people in underserved communities for a six week tech boot camp. Bethel Community Service "Helping make STEM Education Attainable for All Youth" Our very own Imari Kelly is a recent graduate of the program. Read his testimony below.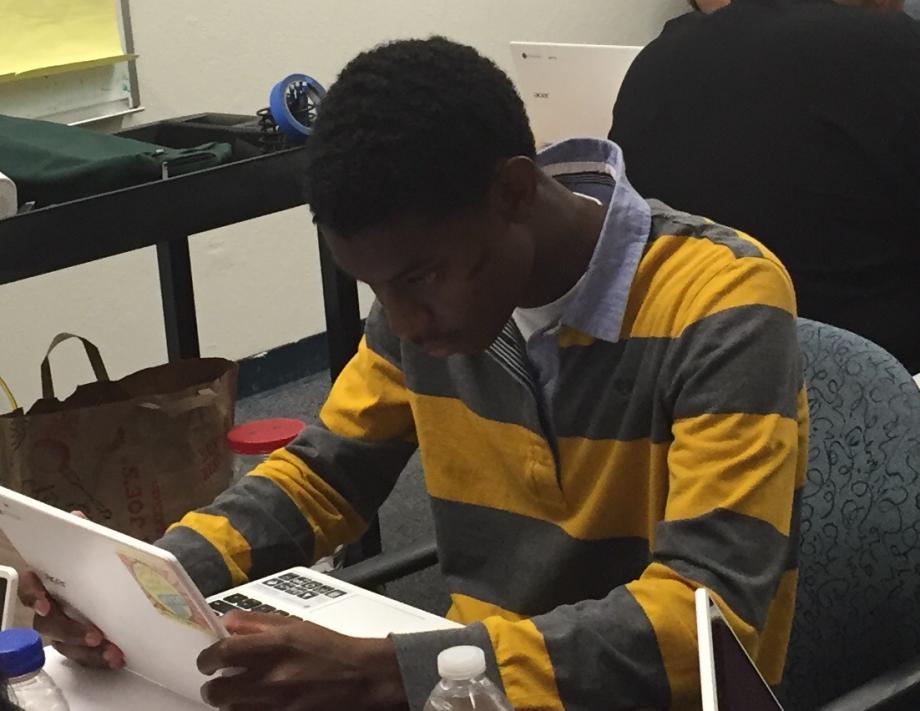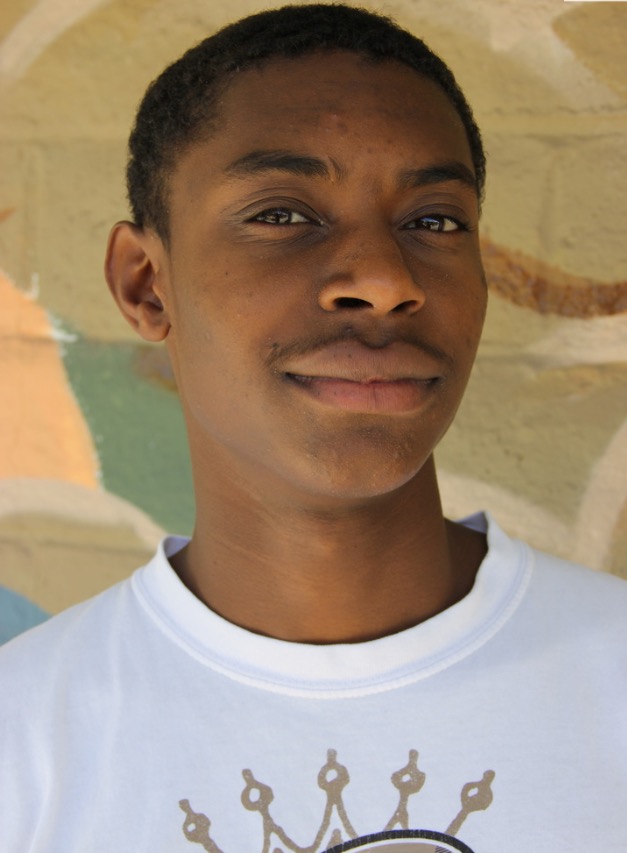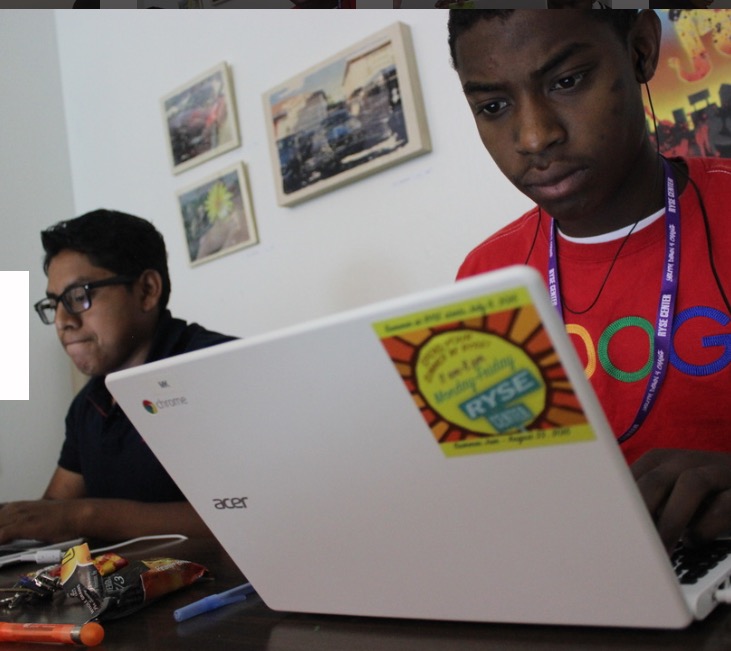 I'm extremely pleased with my six-week internship at Hack the Hood. Hack the Hood introduces underprivileged youths in low income areas to careers in technology by hiring and training them to build websites for real small businesses around their own communities. I learned basic coding and digital literacy skills, gained insight into the tech community and understood how I can fit into it. Hack the Hood curriculum sparked my creativity and willingness to learn and grow and even consider a career path into technology.
During the course of the internship I visited different tech companies headquarters such as Pandora and Google and talked to real live professionals about their career growth. Not only do I love the fact that I was able to complete the program with competence in technical, professional, and leadership skills, but I was given a brand new Google Chrome touch screen laptop as well as a small stipend. Doing this internship was very transformative for me as I move from feeling like tech wasn't something I could do to seeing myself charting a career path in technology.